Flexible and scalable call and screen recording
Customer Interaction Recording
With ever-increasing customer interaction volumes, it's critical to monitor all channels to optimise performance and increase service levels.
Enghouse Interactive provides recording and coaching solutions for customer interactions across voice, email, chat, SMS and other channels.
Improve customer service, resolve customer disputes and meet compliance requirements with customer interaction recording and monitoring.
Capture the entire interaction between your agent and customer including speech-to-text transcription. Ensure consistent and correct use of systems, identify training opportunities, and remove barriers to employee productivity.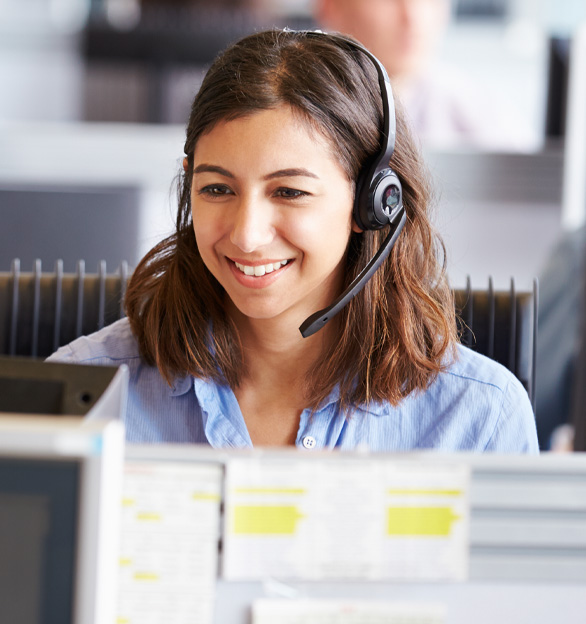 Capture Multichannel Interactions
Develop a comprehensive view of your customer interactions. Hear what is being said and view the agent's desktop. Videos with synchronised voice and screen capture can be exported and played back. Whole interactions can be attached to emails or CRM entries.
Call Recording
Benefit from real-time monitoring and historical playback for telephone calls. Calls can be internal, inbound or outbound. Record interactions either on-demand, full-time, or based on configurable triggers such as date, time, percentage, number ranges and caller ID.
Screen Recording
You can capture the entire interaction between agent and customer by recording both the conversation and the agent's computer activities. Set profiles to suit your needs from recording computer activity throughout the day or exclusively when users are on calls.
Text recording
Contact centres are increasingly offering multiple channels by which customers can contact them. From email, web chat, and social media, to Instant Messaging and SMS, we offer recording options for most text-based communication methods.
Speech-to-text Transcription
Convert audio recordings into searchable text documents. Transcription can be automated according to recording policies or initiated manually. Support for 30+ languages and 40+ dialects with automatic speaker identification.
Text Analytics
All text files, whether transcriptions or text recordings, are indexed and can be searched using powerful search options. Importantly, text analytics works across both to provide a complete cross-channel view of the key topics raised in customers interactions.
Enable quick search and playback. Simplify dispute resolution. Meet regulatory and legal compliance requirements.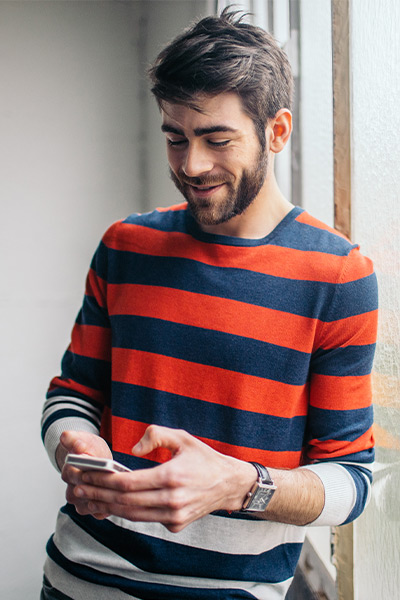 Flexible and scalable solution
A modular 'pay-for-what-you-need' system, you can add licences and features when the time is right for you. For example, add screen recording, text recording or speech-to-text transcription.
No one likes to have someone looking over their shoulder
Enable your managers to monitor agents in real-time unobtrusively. Evaluate calls quickly using customisable scorecards. Coaching sessions will become more effective by using real examples from captured interactions.
Protect your business and build trust in your operations
Enghouse Interactive Call Recording solutions include features that enable companies to secure call recording files and meet related PCI standards. Reduce credit card fraud and increase controls around cardholder data.

Altitude Software
9 Hazi't St. Hemand,
Hemed -5029500
Israel
Tel: +972 3 6471122
Email: [email protected]
Legal advice  |  Privacy Policy