Call Center Solutions Designed to Meet the Needs of BPO
Reliability, Adaptability, Resilience. Customer
Experiences Tailored for BPO Unique Requirements.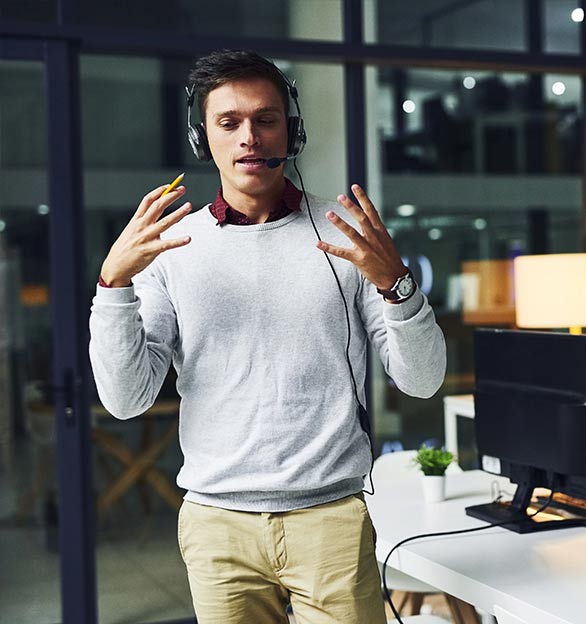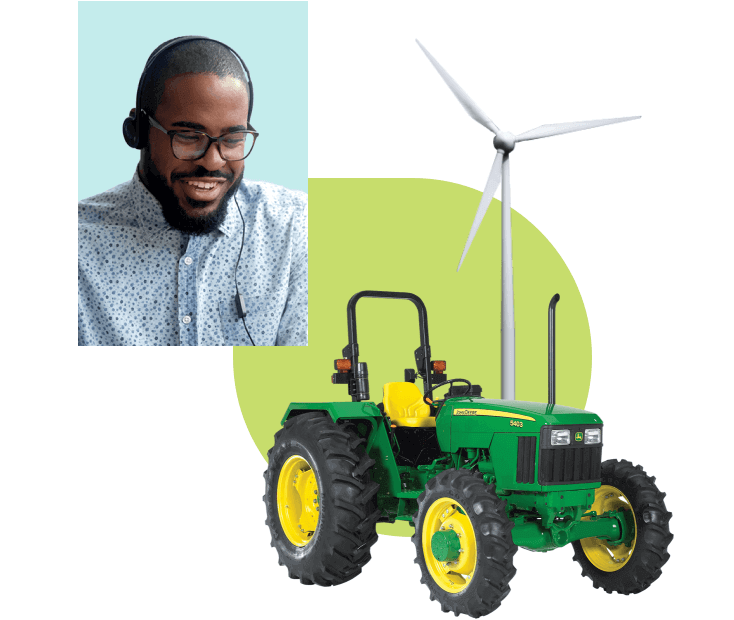 We Cater To a Broad Range Of BPO-Specific Needs
 Customer Experience (CX) provided helps organizations exceed their customer's expectations. Altitude Software has been providing Contact Center solutions to a wide range of industries for many years. The company has worked with major players across these industries to develop and refine the applications, tools and interfaces to meet BPO-specific needs.
For inbound, outbound or blended service requirements, Altitude Software provide the reliability, flexibility, and resiliency that today's organizations demand to serve their customers 24/7/365.
Adaptability is Key As Integration Needs And Communications Platforms Evolve
From dedicated centralized PBX's deployed at a single site to disparate platforms networked together across regions or different countries, integrations needs are constantly evolving. Connecting a Contact Center platform used to be a long and complicated process. Today, using open standards and an applications architecture, Contact Center can be quickly deployed and operationalized with minimal disruption. Improved efficiencies, advanced capabilities and industry-specific applications can be added with minimal effort and cost.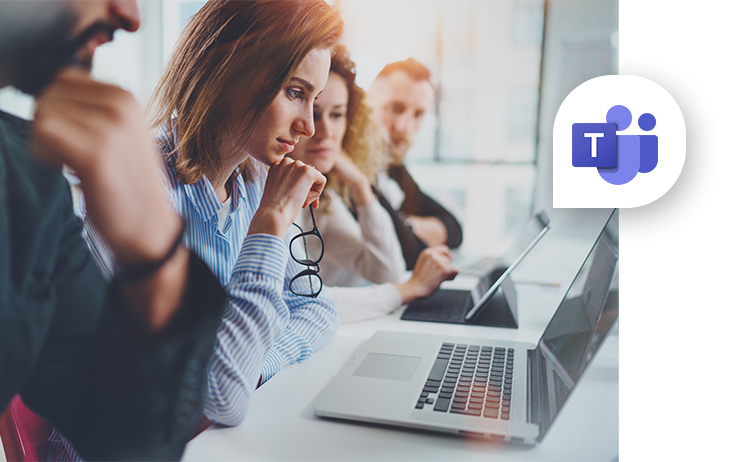 Microsoft Teams Certified for Enhanced Collaboration
With the unparalleled global growth and adoption of Microsoft Teams by organizations of all types and sizes across all industries, Enghouse Interactive has developed a simplified and certified integration process so that organizations can benefit from the intuitive and user-friendly Microsoft Teams interface to collaborate anytime, anywhere, on any device.
Care Your Customers, Altitude Will take Care Of Technology!
Customers have high expectations both in terms of quality and speed of the service they get from the companies they do business with. They want immediate, concise and accurate answers regardless of the channel they choose to use.
Automates and Integrates Business Processes
Nowadays consumers are more demanding than ever and require nothing less than optimum experience throughout their complete customer journey. To be able to keep up with consumer expectations, organizations need to boost their efficiency and excel in customer service.
Simply provide a few details and we will be in touch with you shortly.

Altitude Software
9 Hazi't St. Hemand,
Hemed -5029500
Israel
Tel: +972 3 6471122
Email: [email protected]
Legal advice  |  Privacy Policy