SOLUTIONS FOR AVAYA UNIFIED COMMUNICATIONS
Extend your Avaya platform with a range of advanced solutions
Our Avaya-compatible solutions are a perfect fit for businesses of all sizes requiring advanced enterprise class customer interaction functionality. Regardless of the Avaya telephony infrastructure, we have out-of-the-box solutions to deliver voice only or omnichannel functionality.
As an Avaya Dev Connect Partner, Enghouse Interactive provides reliable and cost-effective end-to-end solutions to our customers and partners.
Our solutions are easy to integrate and simple to use. They can be scaled up as your business grows or market requirements change. It is modular too, so you can add new functionality such as recording, call billing, and reporting as required.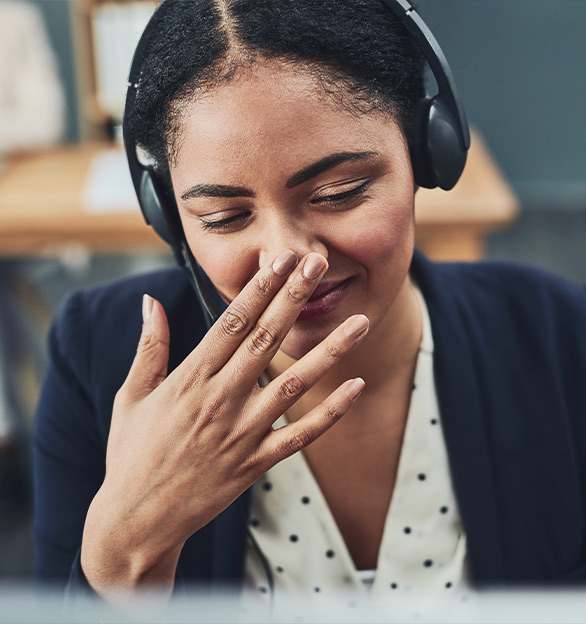 Extend your Avaya platform with enterprise-grade features
Boost customer satisfaction levels with a better caller experience
Significant performance improvements and streamlined processes
More transparency across the organisation
Clear, accurate reporting for better decisions
Easy to integrate, deploy and are simple to use
Transform your business with tried and tested solutions. Maximise your return on investment.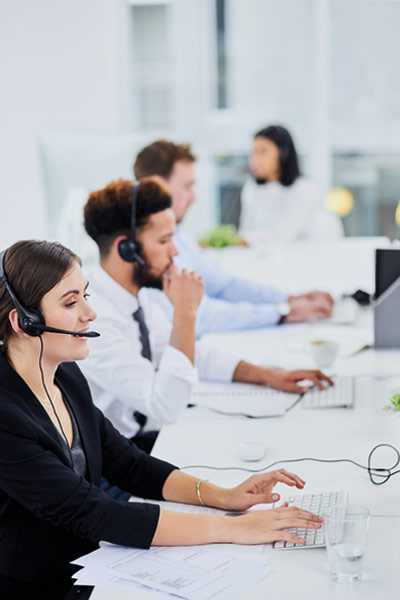 More than simply connecting people
Effective communication is not simply a matter of connecting people. It is a challenge that requires intelligent call handling, efficient management of call traffic and staff, and accurate performance reporting
Experts in delivering to Public Services
Fast, efficient and professional services are vital for Police Forces, NHS Trusts and public sector organisations. Enghouse Interactive has been delivering communication solutions for the emergency services sector for over 20 years. Our call handling solutions ensuring that telephony contact remains up and running, preserving service levels and avoiding loss of calls.
Connect your customers to your entire business
Learn how you can connect your entire organisation. Use integrated presence, status and availability information to ensure availability of colleagues, speeding up decision making and improving response times.

Altitude Software
9 Hazi't St. Hemand,
Hemed -5029500
Israel
Tel: +972 3 6471122
Email: [email protected]
Legal advice  |  Privacy Policy