Consolidate Customer Information from the Contact Center to All Departments of Your Company
Improve Customer Experience and Operational Efficiency
One single desktop application for all interactions, regardless of media type enables a single, unified view of each customer
Merges all comments entered by the Agent on Altitude side into Salesforce automatically.
Agents handle multimedia interactions through a simple toolbar.Agents choose from a list of not ready reasons, enabling for a better workforce management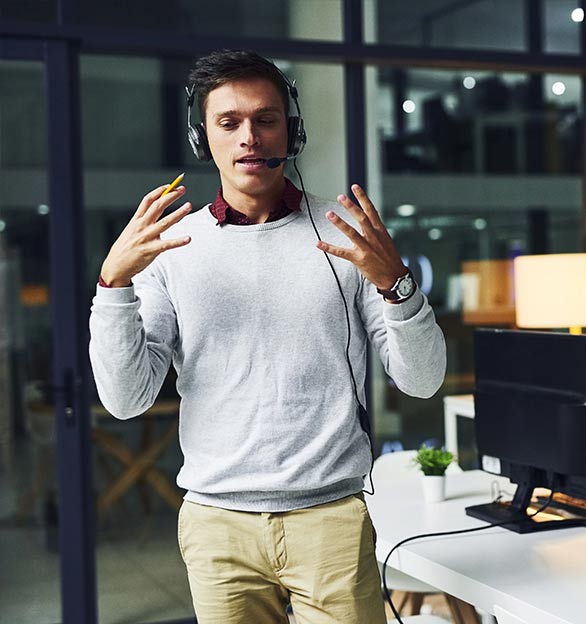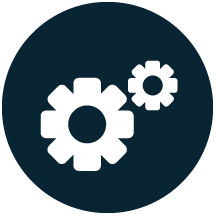 UNIFIED MANAGEMENT
Handle all interaction at the contact center through the MS Dynamics CRM application interface.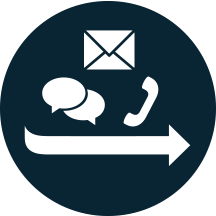 MULTICHANNEL
Seamless customer experience for all interactions, regardless of channel or point of contact.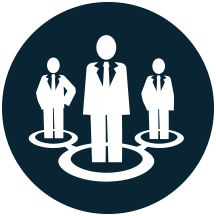 AUTHENTICATION
Agents log in to the CRM application interface and start working seamlessly on Altitude Xperience.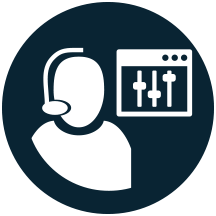 CAMPAIGN HANDLING
Agents open campaigns and set ready to start handling interactions.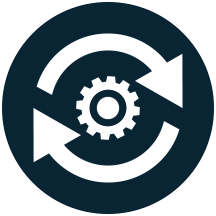 AUTOMATIC ACTIVITY GENERATION
For each interaction, Altitude Xperience automatically generates a MS Dynamics activity, along a contextualized pop-up.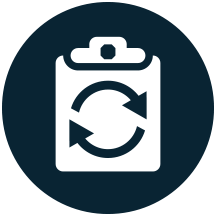 AUTOMATIC CONSOLIDATION
Automatically gathers and synchronizes all information exchanged in all departments of the company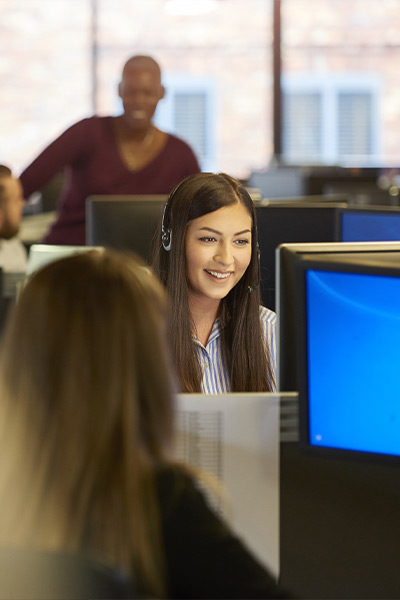 Integrate CRM/ Contact center
Use the CRM application as the interface to the contact center. Consolidate all info through one single interface.
Deliver a Superior Customer Service
Information gathered during the interaction is available to all company immediately, allowing a 360º view of customers in all departments.
Reduce integration and deployment time. Short training time due to agents working on a familiar interface increases productivity

Altitude Software
9 Hazi't St. Hemand,
Hemed -5029500
Israel
Tel: +972 3 6471122
Email: [email protected]
Legal advice  |  Privacy Policy