Increase first-contact resolution rates and shorten wait times
Select top inbound contact centre solutions for your contact centre
Speaking to an agent on the phone is still by far the most popular channel
When things get too complex, nothing beats picking up the phone and talking to another human.
Inbound contact centre solutions remain essential to ensure your customers get the response they need, first time. To match your agent's skills and experience to queues and deliver calls to the most appropriately skilled agent available.
Reduce agent attrition by providing the tools they need to achieve targets, minimise stress and expand their capabilities.
The voice channel still has its part to play. Optimise your call centre for exceptional customer experience.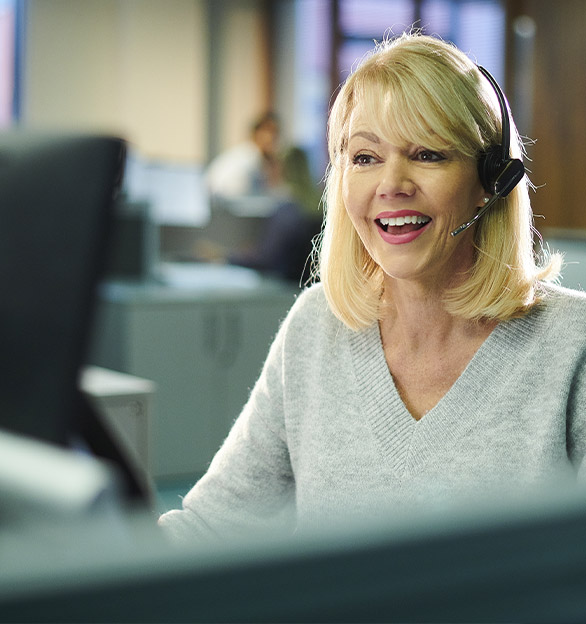 Improve customer satisfaction
Omni-channel queuing and skills-based routing ensure all calls and other interactions are identified, prioritised, routed and transacted expertly, first time, every time.
Optimise Call Centre Resources
Managers, supervisors and agents can view in real-time what is happening in the contact centre so that they can manage issues as they arise, before they impact service levels.
Don't Keep Customers Waiting
Reduce abandonment rates, queues and call times by offering virtual waiting or proactive call backs that advance your callers in the queue as if still on the line.
Improve Agent Accessibility
Adapt the workstation to the needs of visually impaired agents and supervisors. Our solutions support for MAGic and JAWS screen reader and the SuperNova Magnifier.
Suitable for All Sizes
Our solutions are designed to scale and grow as your business expands. Deliver an optimal performance regardless of call volume or number of agents.
Leverage Existing Investments
Our solutions integrate with industry-leading telephony so you can leverage existing contact centre technology and applications, and add functionality to flex with demand.
Talk is cheap. Connection is gold.
Make sure you utilise the voice channel to its full potential with top inbound contact centre solutions.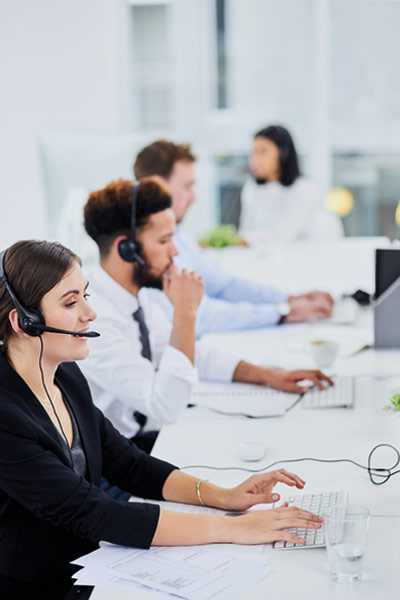 View, Monitor and Enhance Performance in Real-Time
From call, text and screen recording to speech-to-text transcription, real-time speech analytics, agent evaluation and coaching. Get the tools you need to develop and measure contact centre performance. Ensure best practices and compliance requirements are met.
Arm Your Agent with Information
Integrate your CRM and equip your agents with the information they need to resolve issues more quickly. Instantly retrieve and screen-pop customer information to the agent along with the call, shaving off 20 seconds or more. 
Turn Your Contact Centre into A Profit Centre
Enable your agents can 'click to dial' during off-peak call periods and reach out to your customers. Outbound calls can lift sales, promote special offers and check up on customer satisfaction.

Altitude Software
9 Hazi't St. Hemand,
Hemed -5029500
Israel
Tel: +972 3 6471122
Email: [email protected]
Legal advice  |  Privacy Policy