Empower your customers to self-serve
IVR solutions that guide your customers to success
Today's customers prefer the fastest path to get what they need
Use IVR solutions to guide your customers and free up expensive agent resources.
Automate simple, repetitive tasks for always-on service.
Empower you customers to process routine transactions via speech recognition, touch-tone or just a few clicks in the app.
IVR will enable your customers to self-serve 24 hours a day, 7 days a week.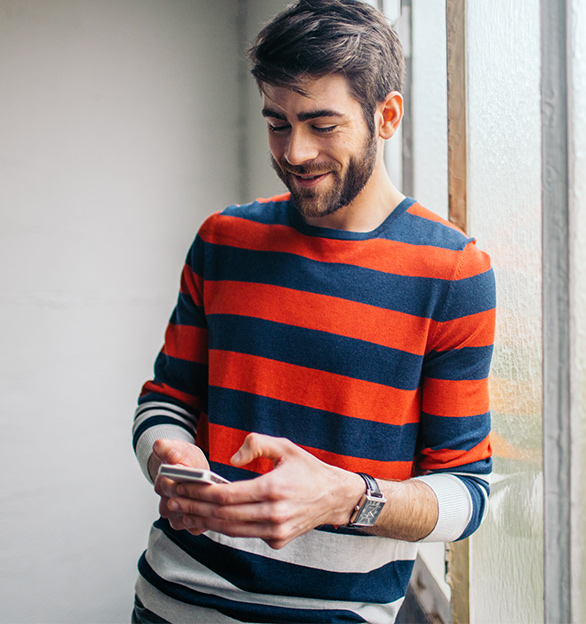 Visual Menu Navigation for Mobile
Offer your smartphone users a better experience, guide them seamlessly through your customer service options via a mobile app. Enable your customers to freely navigate touchscreen menus and multiple paths—answering multiple questions—in one interaction.
Identification and Verification
Automate the process of caller identification and verification (ID&V) over the phone, either by keypad entry or speech recognition. Support data protection requirements. ID&V can also be used to provide security for outbound calls.
Automate Card Payments
Reduce the cost of service of these high volume, routine transactions. Meet a critical milestone to achieving PCI compliance. Benefit from flexible integrations with existing merchant payment provider, web-enabled database, or back-office systems.
Remove Frustration with Callbacks
Offer your callers a callback option that keeps their position in the queue. If waiting online, your customers are free to navigate to other apps on their device. A push notification will alert them when an agent becomes available.
Conversational Self-Service
Use speech recognition and speech-enabled IVR solutions to offer a natural conversational customer interface. An intelligent and friendly automated system will answer and identify callers, who can directly ask for what they want.
Enhance with Text-to-Speech
Dynamically transform text into natural speech prompts and informational messages. Text-to-speech-enabled IVR reduces your message recording times, increases message personalisation and improves overall automated self-service.
IVR Solutions – increase revenues by enabling customers to self-serve 24/7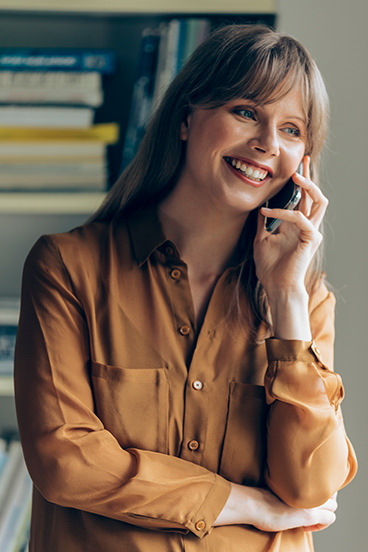 Gauge the quality of your IVR experience
Collect important information in real-time with powerful monitoring and analytical tools. Use a range of reports detailing call traffic patterns, often and infrequently used call paths, abandon rates and other metrics. IVR applications are monitored around the clock for reliability issues so problems can be addressed before they affect service levels.
Boost how your customers perceive your service by using the optimal professional voice. Use our specialised media voice services to capture your brands fully. We can help you craft the words that shape and define brand persona. Help cast and record the voice that best represents your business.
Focus your contact centre on higher value human to human interactions
Automating simple, repetitive calls and interactions with IVR will free up your contact centre to handle more complex enquiries. This empowers agents to focus on more valuable or higher emotional conversations, making their job much more interesting and rewarding.

Altitude Software
9 Hazi't St. Hemand,
Hemed -5029500
Israel
Tel: +972 3 6471122
Email: [email protected]
Legal advice  |  Privacy Policy