How to empower your customers to self-serve
Make self-service work for you
Today's consumers want to interact with companies in ways that are painless, quick, effective. More than ever, they want to be able to find instant answers 24×7 on whatever device they have at hand.
That's why customers increasingly expect the convenience and reassurance of self-service. They are happy to use chatbots, AI, speech recognition, touch tone, SMS, web, forums, and innovative mobile options. All of which are quick to implement, powerful, and extremely cost-effective.
Show your customers that you value their time and make self-service work for you.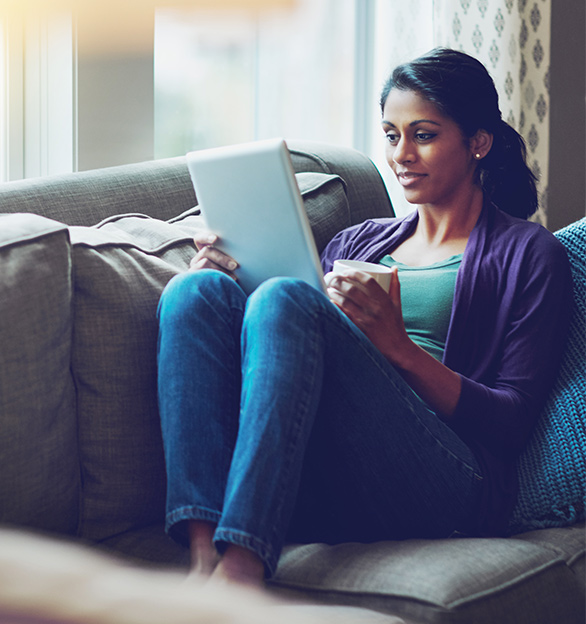 Drive Down Your Costs
Improve efficiency by reducing incoming calls and emails by pre-empting or deflecting interactions from higher-cost channels.
Empower Your Customers
Use AI-powered solutions to understand what they are looking for and deliver the answers they need, in the way that they want.
Enhance CX Continuously
Analyse your customer searches to identify gaps in information. Spot and fix issues along your customer's journey and improve overall CX.
Empower your customers. Free up your agents. Our solutions increase satisfaction for all.
Self-service has never been more relevant to the customer experience. Consumers want the ability to be self-sufficient and find information, while businesses need to cope with unprecedented demand at a time of huge pressure on their resources. Enghouse Interactive can help you on your self-service journey.

Altitude Software
9 Hazi't St. Hemand,
Hemed -5029500
Israel
Tel: +972 3 6471122
Email: [email protected]
Legal advice  |  Privacy Policy