24/7 automated self-service powered by AI
Interactive automation through chatbots & AI solutions
Transform your self-service capabilities through chatbot & AI solutions with technologies such as Natural Language Processing (NLP).
Artificial Intelligence (AI) is at the heart of chatbots – essentially intelligent machines which can perform various automated customer service tasks. This relies on understanding a query and then fetching the appropriate information or completing a basic task.
Free up your customers to ask questions in their own words. Use linguistic technology to understand their real meaning and match questions with answers from your knowledge base.
Use chatbots & AI to provide relevant responses instantly – whenever and wherever it suits your customers.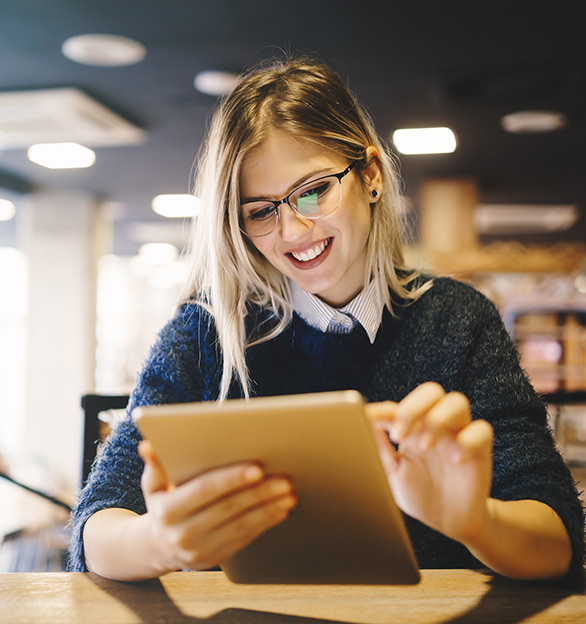 Pre-Empt, Deflect and Save
Don't force your customers to use expensive channels and add to your interaction volumes. Free up your agents. Put your knowledge base to work instead.
Easy, Even Effortless CX
Keep your visitors engaged with fast, relevant answers to their queries. Offer automated contextual assistance and suggest articles, before they even lift a finger to search.
Rich, Optimised Content
Create and edit attractive knowledge articles easily. Enhance them embedded content such as videos. Drive more traffic with SEO tags within articles.
Be Where Your Customers Are
Customers prefer companies who value their time and empower them to be self-sufficient. Improve their experience across platforms. Make your knowledge work for you everywhere – desktops, mobiles and other devices.
Build A Bot
Build your own tailored experiences to address your business requirements on our platform. Develop your own workflows and chatbots and then integrate those into your own individual backend systems.
Escalate Queries Seamlessly
Sometimes you simply need a (more) human touch. Escalate seamlessly from self or automated service to agent assistance via a call, live chat, video chat, and email etc.
Chatbots & AI Solutions: Interactive Automation
Do you have the right balance? Contact us to discusses the challenges you can face when creating a Chatbot and AI strategy for your contact centre.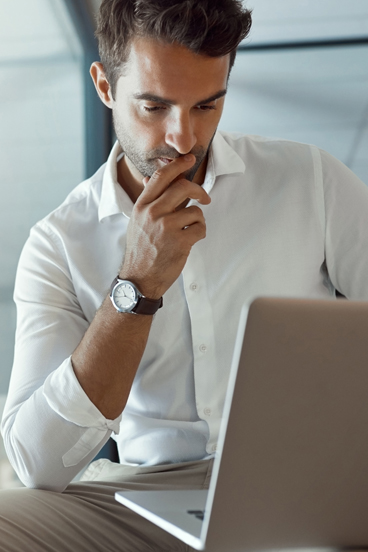 Reduce higher-cost channel interactions
Pre-empt or deflect simple queries and reduce incoming from higher-cost channels such as calls and emails.
For example, research from Contact Babel puts the expense of answering a phone call at £4.53 and an email at £3.89. In contrast, self-service systems have a low or zero cost and telephony self-service sessions are estimated to cost around 50-70p.
Use frontline insight to improve CX
Identify gaps in information or issues in your customer journey by analysing the questions your visitors ask through self-service. Look for issues and irritations that get in the way of a seamless journey that you can fix easily.
Use your self-service data as a source of intelligence to better understand your customers and deliver the experience they expect.
A one-size does not fit all AI
Our platforms enable you to build your own tailored experiences to address your business requirements. Enghouse Interactive allows you to select the appropriate natural language in line with your strategic goals. We can simplify the integration to IBM Watson, Microsoft Luis, Google AI.

Altitude Software
9 Hazi't St. Hemand,
Hemed -5029500
Israel
Tel: +972 3 6471122
Email: [email protected]
Legal advice  |  Privacy Policy