Empowering Organizations to Build Great Customer Experience Every Customer Journey Shall be flexible and Seamless. Our Solution help organization unify all customer interactions and become more customer centric. Customer Satisfaction is our priority, and we make every customer journey an Experience.
To meet customer demands, businesses need to ensure they have the right customer interaction mechanisms in place. Not only to respond to customer enquires successfully but also to measure and monitor communications to ensure quality and efficiency.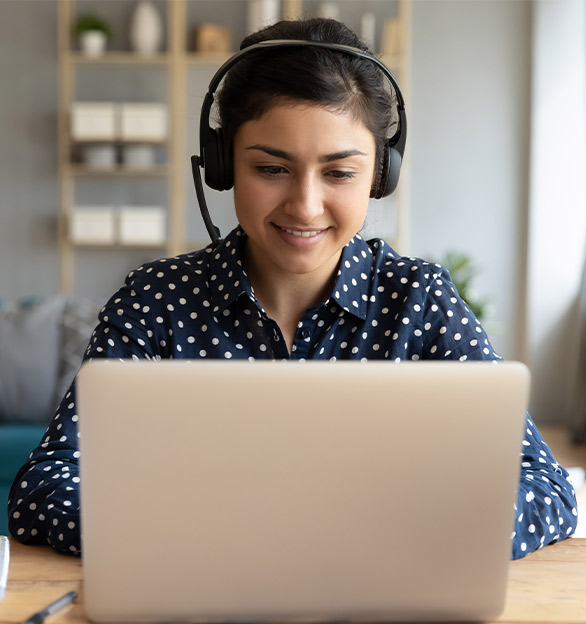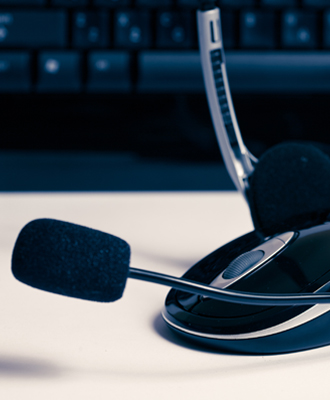 At Altitude Software, we believe that delivering positive customer experience is necessary and so is the choices for them to connect. In this competitive world, we do not only aim to provide the solution, rather we look at the world from customer sight and offer choice, flexibility and scalability in deployment and integration to ensure effortless customer interactions.
Users of Altitude Solutions
Live Installations in 80 Countries
People in 12 Offices worldwide
Partners Delivering and Supporting Altitude Solutions
Years of Successful Track Record

Altitude Software
9 Hazi't St. Hemand,
Hemed -5029500
Israel
Tel: +972 3 6471122
Email: [email protected]
Legal advice  |  Privacy Policy