Boosting Contact Center Productivity
Altitude Xperience Engagement
Turn every customer conversation into a fruitful one
Make your outbound call centre a key driver for success. Nourish your customer relationships with timely, personalised and contextual proactive communication using telephone, email or SMS.
Contact your customers at the right time via the most effective or preferred channel. Using well-timed and targeted notifications can provide relevant information and ongoing support, often preventing problems and improving payment receipts.
The ability to set up and execute predictive dialling campaigns quickly and easily will increase agility and your competitive edge. Our automated dialling technology will enable you to develop fully compliant campaigns in hours rather than days.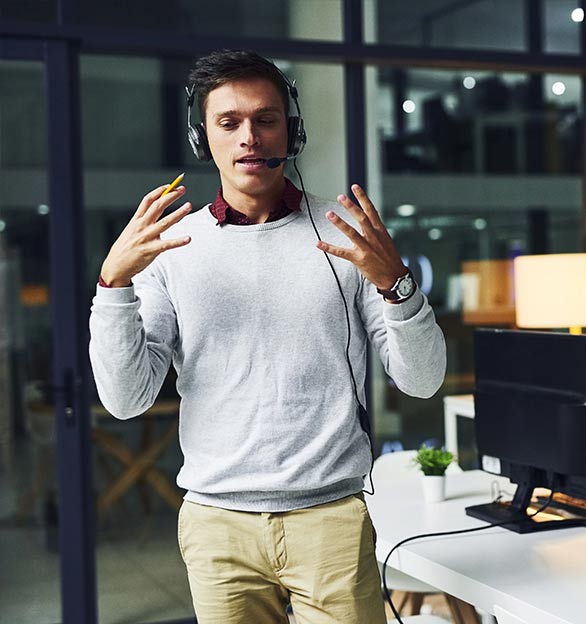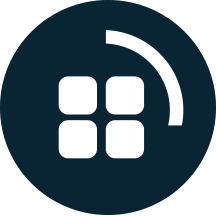 DIALING MODES
Choose from 3 different pacing modes: preview, power, predictive according to business needs.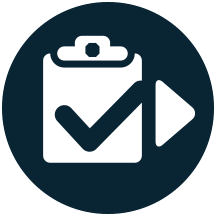 OUTBOUND AND FAILURE RULES
Implement sophisticated dialing strategies to call the largest number of contacts in the shortest time frame.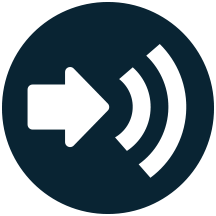 CALL CLASSIFICATION
Automatically classifies unsuccessful calls, improving performance as agents only handle connected calls.
CONTACT LIST MANAGEMENT
Ensures the accuracy of the contact list to achieve better results with less contact tries.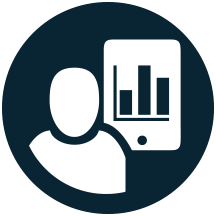 SIMPLE CONTACT LOADING
Requires only a CSV file to quickly and easily upload contact lists and start calling.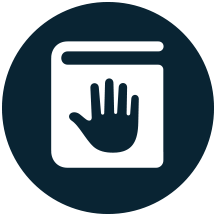 DO NOT CALL LIST
Checks for contact phones in DNCLs to ensure that the numbers are not called.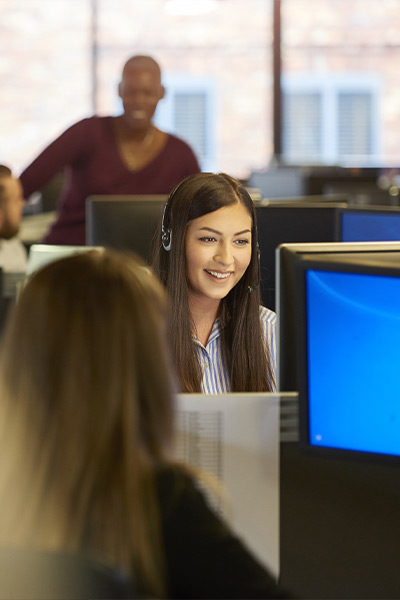 Drive Efficiency Gains and Raise Agent Productivity
With a predictive dialler you can significantly reduce the time you waste on outbound campaigns. That's because the software has the intelligence to predict how long your agents will spend on each call and precisely when they should make the next one. Spend less time dialling and more time, often up to 50 minutes an hour, speaking to your valuable customers.
Build Agent Morale and Motivation
An effective predictive dialling solution can play a big role in drive up agent engagement levels. Commission is a big part of many agents' salaries, job satisfaction and likelihood of loyalty. A steady and predictable stream of live calls is vital in helping them to achieve excellent results. So, agents want diallers that are reliable, stable and enable them to interact positively with customers.
Stay Ahead of The Competition
Data is a highly valuable resource in perfecting the engagement process. The number of people that pick-up calls first time. How long it takes to have the next call lined up when one has been completed. Choose a system adept at helping cut waiting time between calls. Use it for better scheduling, working out the best times during the week and day to call specific customers.

Altitude Software
9 Hazi't St. Hemand,
Hemed -5029500
Israel
Tel: +972 3 6471122
Email: [email protected]
Legal advice  |  Privacy Policy