Explore a Career at Altitude Software
There are jobs and then there are careers. If you are looking for the opportunity to challenge yourself and excited to work with the ambitious, motivated people. You are at right place. That's the kind of work, you can expect to do at Altitude Software.
Come Join Us.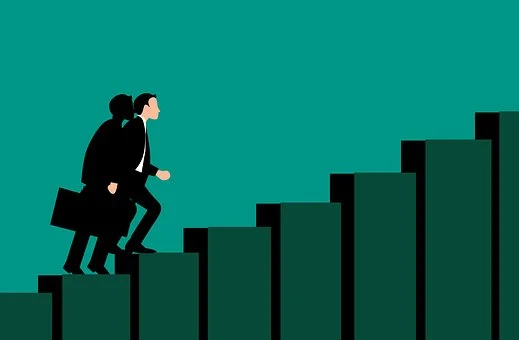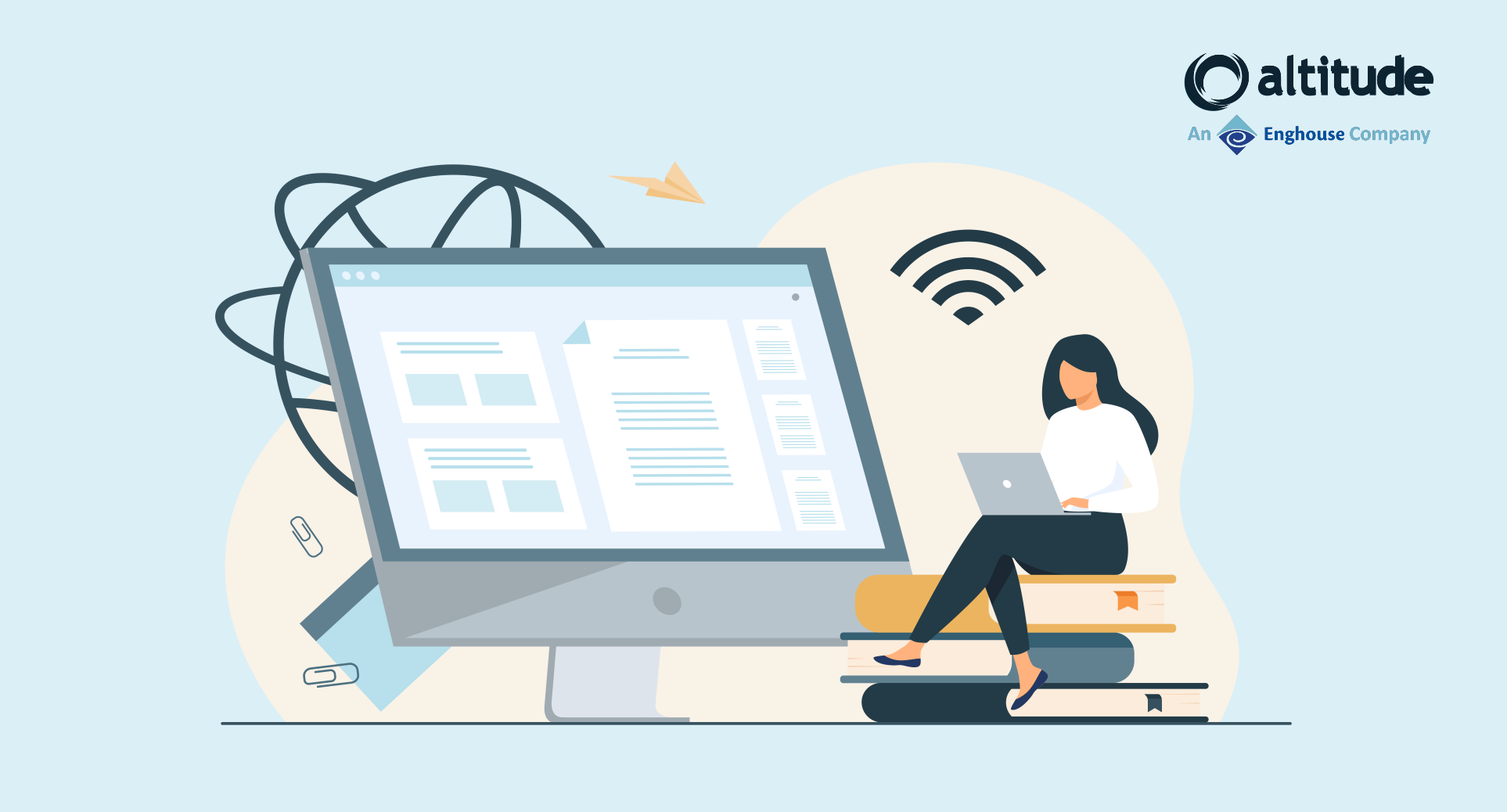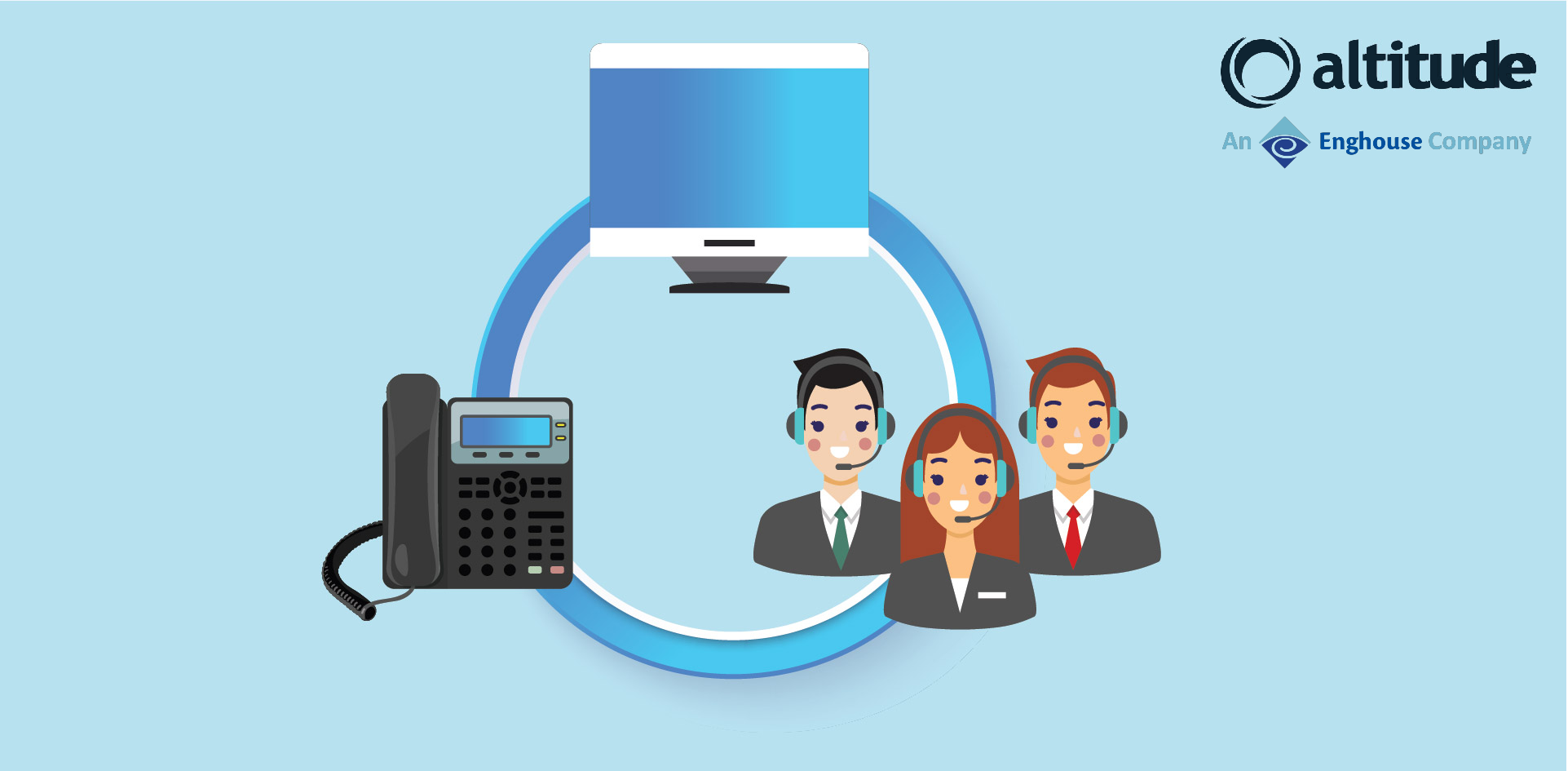 Our Principles Drive the Way We Work
At Altitude, we do not just have employees, we have champions working over. We promote the amicable and supportive environment where our employees feel both the professional as well as the personal liberty. So, whether you are taking your first step towards your career or making a bold next step, Altitude proves to be a first choice.
Don't see what you are looking for? We are growing rapidly and looking for new talent every day! Send us your CV and we will stay in touch.

Altitude Software
9 Hazi't St. Hemand,
Hemed -5029500
Israel
Tel: +972 3 6471122
Email: [email protected]
Legal advice  |  Privacy Policy