Meeting customer expectations around service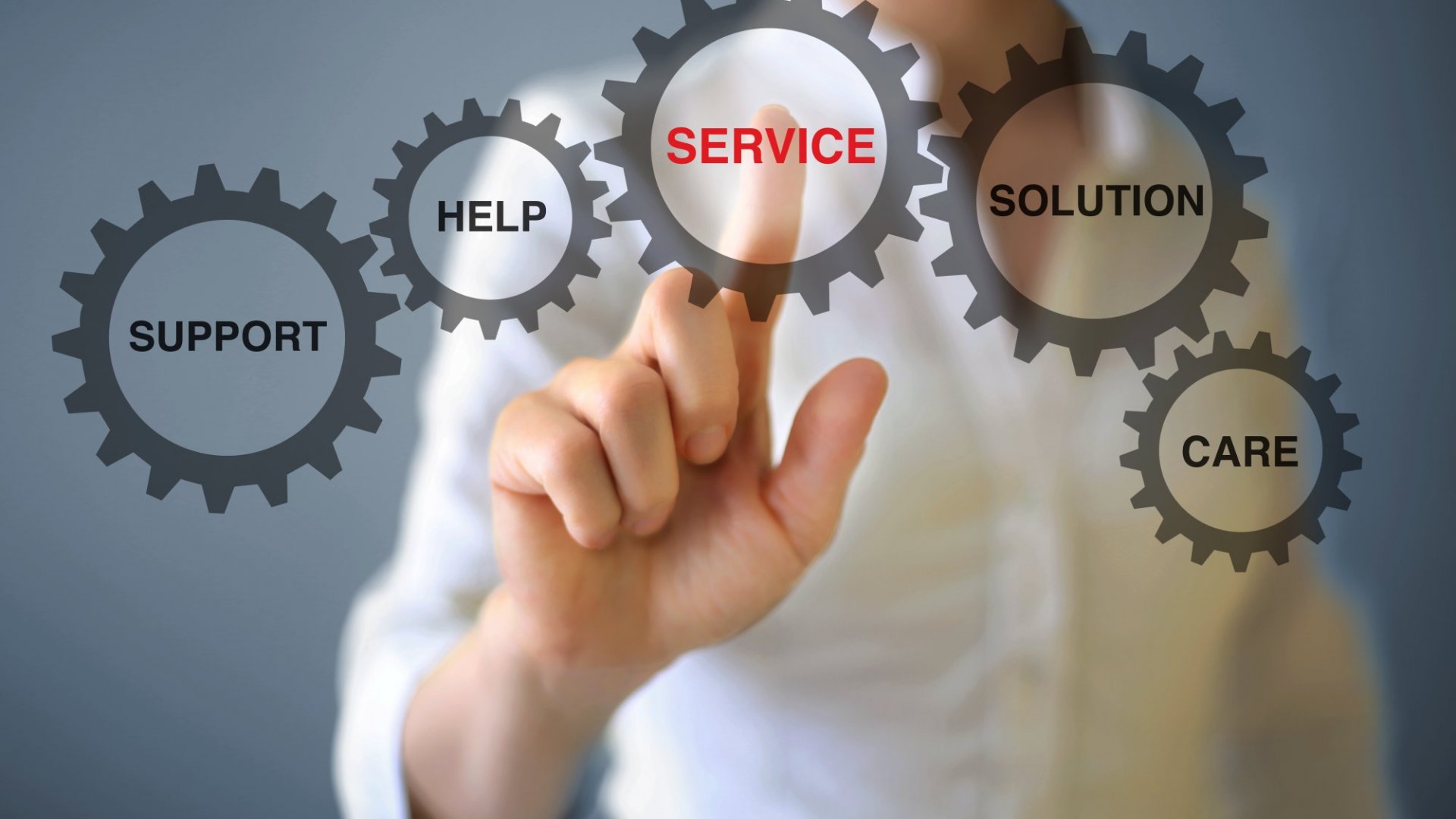 When it comes to service, customer expectations are rising as they demand a better experience from organisations. Companies know it's vital to deliver what customers want. However, understanding what will actually appeal to them can be more difficult. Demonstrating this, ContactBabel's latest research finds that expectations vary dramatically between customer demographics. 
Request A Demo Today To See It In Action
According to the research two key factors stand out as vital across all age groups. 56% of consumers say that the things they valued most are "having their issue resolved first time" and "not having to wait a long time for a response." However, companies are falling short in meeting these requirements. Just 9% of consumers say they've never needed to make multiple calls to get a problem solved. 85% of customers report long waits in telephone queues very or fairly often. Overall, the research finds that both queuing times and call lengths are increasing.
When it comes to customer service, young people aged between 16-24 primarily want friendly agents (49%), long opening hours (38%), and a choice of channels (44%). They also value empathetic and supportive agents, possibly because they have less experience (and are less comfortable) with interacting via the telephone with contact centres.
On the positive side, the findings suggest that younger customers are generally quite happy with the service they receive. This could be because they are more likely to use digital channels, meaning they are not spending hours queuing on the phone. Their limited experience in dealing with customer service could also mean that they don't have an accurate picture of what exceptional service looks like.
All the same, younger customers are less loyal. The research finds they are very willing to switch if they're unhappy. Moreover, as they don't use the phone for voice calls as much as older generations, it's difficult for brands to deliver exceptional, personal moments that matter to build loyalty.
Generally, the older the customer, the more likely they are to want their calls answered  55% of 45–54-year-olds, 54% of 55-64-year-olds and 61% of those aged 65 or over said this was important to them. In contrast, just 31% of those under 34 feel the same.
Older customers also have higher expectations around First Contact Resolution, short wait times, and having their queries handled by a single employee. For example, 63% of 55-64-year-olds don't want to wait a long time to speak to an agent or get a response. However, they are less bothered than younger people about having polite agents, a choice of channels and extended opening hours.
Overall, older consumers express lower levels of satisfaction with customer service than their younger counterparts. This may be down to them having a better insight into what good service feels like, based on having more experience interacting with companies through face-to-face and telephone channels.
However, this dissatisfaction doesn't translate into churn. Older customers are actually much more loyal than younger age groups. For example, just 6% of those over 65 will leave their telecoms provider after a poor experience, compared to 45% of 16-24-year-olds. This potentially could be down to not knowing about alternatives, or concerns about the effort required to change.
Most organisations have a relatively wide customer demographic. That means they can't afford to ignore the needs of either older or younger age groups. To be able to meet everyone's expectations, they need to focus on three technology-related areas:
An  omnichannel platform  allows companies to handle all types of interaction, from telephone to chat and social media. This is becoming increasingly important in delivering multigenerational service. As well as giving customers a choice, it increases efficiency by centralising interactions and helping ensure they are handled through the most appropriate channel. However, just 31% of contact centres described themselves as omnichannel. This shows a need to invest to deliver a strong foundation for service excellence.
Providing self-service technology allows companies to deflect routine queries to free up agent time and reduce queues. 91% of contact centres now offer some form of self-service. This could be through chatbots, web self-service or IVR. However, it is important to monitor and continually improve self-service. 
Despite the rise of self-service technology, human agents remain at the heart of customer service. Younger customers value friendly, polite, and empathetic agents, while older demographics want their queries dealt with by a single person. Empowering agents with the right technology to provide easier and faster resolution to customer enquiries is therefore vital. This includes providing access to centralised knowledge bases, and unified desktops to help them find information quickly. Deploying these systems allows agents to focus more on empathy and building a rapport with customers.
It's imperative that companies understand – and meet – rising customer expectations. That means starting by understanding the demographics of their customer base. Based on this they should collect and analyse Voice of the Customer data to see what their customers really value. They can then put in place the processes to deliver this, supported by an omnichannel approach that empowers agents and aims to continually monitor and improve service. The overall objective should be to exceed every customer's expectations to drive loyalty and repeat business.

Altitude Software
9 Hazi't St. Hemand,
Hemed -5029500
Israel
Tel: +972 3 6471122
Email: [email protected]
Legal advice  |  Privacy Policy