Futureproof your Contact Center with Altitude CCaaS
Request A Personalized Demo Today!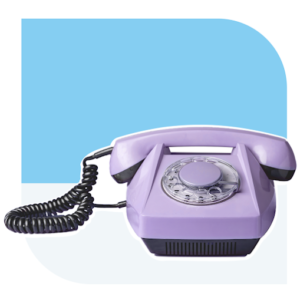 Elevate your Contact Center to the Cloud Without Risk
Even if you have a functional on-premise contact center, there are a lot of reasons to consider moving to the cloud. Take advantage of Altitude CCaaS for cloud contact omnichannel customer engagement functionality. And enjoy instant scalability, business agility and analytics. Empower your agents with the tools they need to communicate, collaborate and access data to create the best possible customer experience.
Request A Demo Today To See It In Action
Contact Center Solutions Designed To Grow With You

Scalability
Grow your contact center as your business grows and flex with seasonal peak requirements.

Cost Certainty
No infrastructure investment or unexpected third party costs, just the same fee per month and agent.
Business Agility
Quick deployments, upgrades and updates with additional features and functionality when you need them.

Reliability
Your contact center is always on and accessible from anywhere thanks to geo-redundancy and remote access.
Pace of Innovation
Take advantage of emerging technologies such as AI to keep up with rising customer expectations.

Free-up IT staff
We manage your contact center applications so your IT staff can focus on the your business initiatives.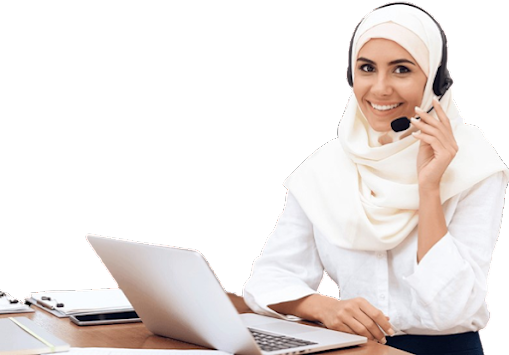 Functionalities To Meet All Your Needs

Altitude Software
9 Hazi't St. Hemand,
Hemed -5029500
Israel
Tel: +972 3 6471122
Email: [email protected]
Legal advice  |  Privacy Policy