What is CCaaS and how does it improve customer experience?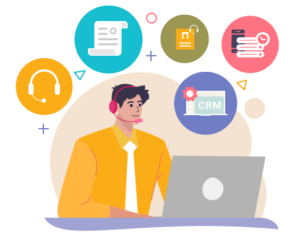 With customer experience now vital to business success, organisations need to go above and beyond to ensure they are delivering on expectations. This is why more and more organisations are investing in Cloud Contact Centre as a Service (CCaaS) solutions.
Improve your customer experience now !
Please fill the detail below & know more
Every sector faces volatility and change due to global trends, such as inflation, supply chain disruptions or unexpected events. Equally, customer needs and demands are rapidly evolving. For example, customer queries are becoming more complex, and people have higher expectations in terms of speed of service.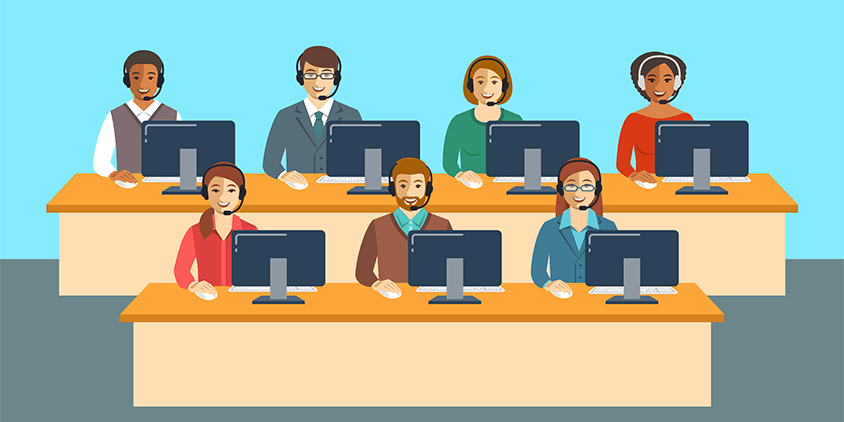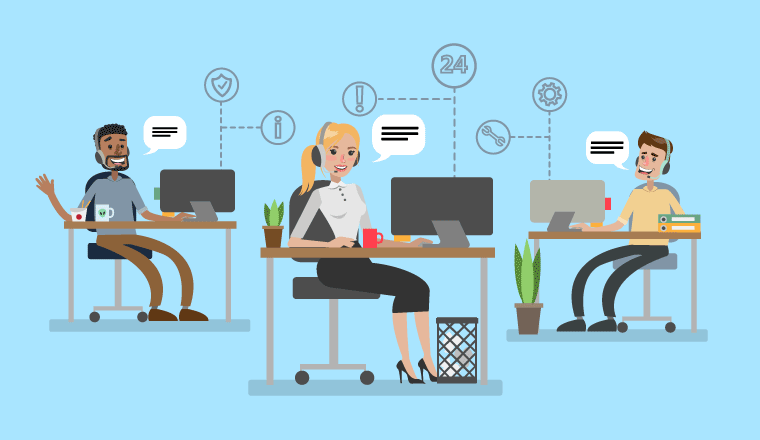 All this ratchets up the importance of customer service, making it business critical. Customers increasingly judge the organisations they do business with by the quality of the experience they provide. This means service levels make the difference between retaining or losing customers and revenues. At the same time, companies need to deliver cost effective CX while streamlining their operations. CCaaS solutions enable companies to tackle these CX challenges head on. For example, customer service teams can use these solutions to break down silos between departments and channels to improve service levels, boost efficiency through automation and embrace AI to harness innovation.
Understanding the benefits of CCaaS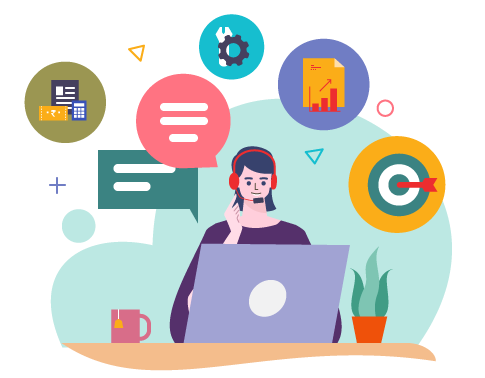 CCaaS solutions help organisations deliver better customer service and elevate the overall customer experience in a number of ways.

Altitude Software
9 Hazi't St. Hemand,
Hemed -5029500
Israel
Tel: +972 3 6471122
Email: [email protected]
Legal advice  |  Privacy Policy