7 Steps to Reduce Call Abandon Rates
How to reduce or manage contact centre abandonment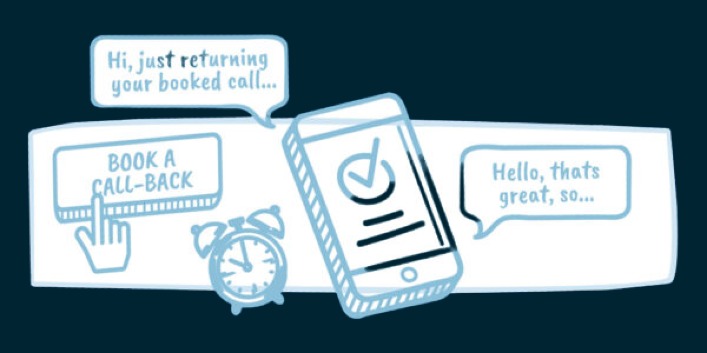 Why are Call Abandon Rates Important?
Delivering a successful Customer Experience is becoming more and more of a challenge for businesses. Not only are customer expectations increasing but their tolerance for perceived poor service is shrinking. On top of that, pressures on resources and budget mean businesses are trying to do more with less.
What is your Interaction Abandon Rate ?

Guide: 7 Steps to Reduce Call Abandon Rates
Please download your copy below
Traditionally known as "Call Abandon Rate" this measurement is the number of live interactions that terminate before being answered, expressed as a percentage of your total calls. "Live interactions" include phone calls and web chat, where the customer is still 'on the other end', or waiting in real time.
This guide contains tips on how you can improve the wait experience and many other fixes.
Download your copy today to learn how to reduce your customer interaction abandon rate in seven steps:
 Understanding the data and testing the experience
 Building a picture of your customer and their preferences
 Deflecting customer interactions away from your live staff
 Offering call-backs to manage your queues
 Preparing for peak times
 Setting wait time expectations
 Reducing AHT and improving FCR rates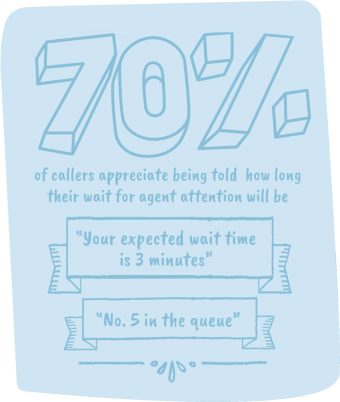 Altitude Software
9 Hazi't St. Hemand,
Hemed -5029500
Israel
Tel: +972 3 6471122
Email: [email protected]
Legal advice  |  Privacy Policy