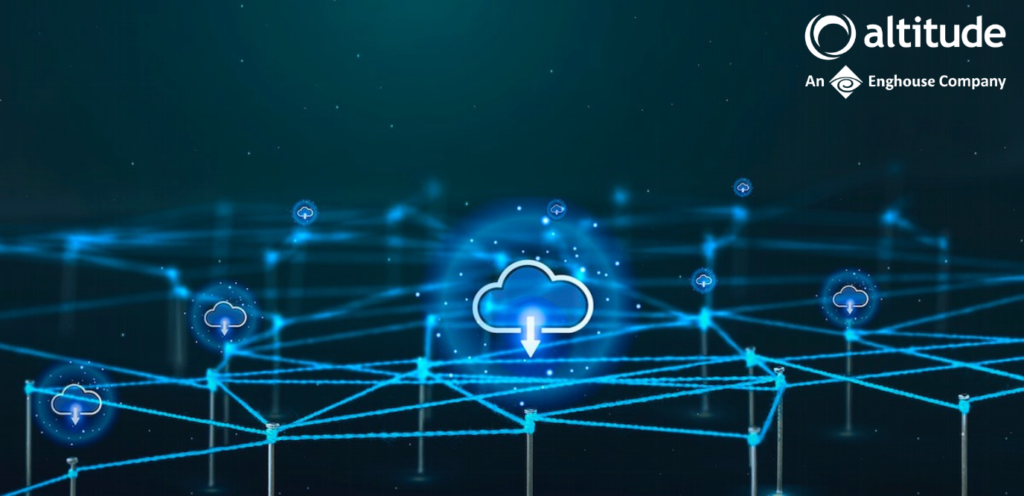 6 Benefits of Moving Your Contact Center to the Cloud
Cloud migration is a big move, but it has the potential to yield significant benefits
Once Contact Centers started to operate in the cloud, most organizations typically saw quick and measurable results in terms of ratings, interaction options for customers, and cost. Organizations also found cloud contact centers prepared them better for handling the ever-increasing customer expectations. Here are six significant benefits businesses can gain with cloud contact center deployment:
1. Seamless Omni-Channel Experiences
Customers calling a Contact Center expect agents to understand their needs with little explanation. They anticipate an omnichannel journey that is proactive and not reactive.
2. Native Cloud Architecture
This architecture offers faster deployment, resiliency, and scalability without any maintenance window, so your contact center is always up and running.
3. Enhanced Security & Data Availability
With CCaaS, data stored in the cloud and the durability and availability of that data could be hard to match with in-house, on-premises solutions.
4. Integrated Bring Your Own Carrier (BYOC) Connectivity
With many carriers offering BYOC SIP trunking to numerous CCaaS platforms, it's cost effective for the businesses to run global contact centers without any session border controller (SBC) hardware at the premises.
5. 24X7 Lifecycle Management
CCaaS platforms are designed and tested to perform at the highest levels—with an architecture built for stability and quick recovery. Many CCaaS platform providers offer 99.99% of platform uptime backed by service credits.
6. Competitive Cost
CCaaS solutions offer a pay-as-you-use option, meaning businesses only get billed for what it uses. Organizations could also save on installation and maintenance costs.
Are you wondering where to go in search of a single global partner to make your cloud contact center vision a reality? Altitude Software is your Wise Choice.